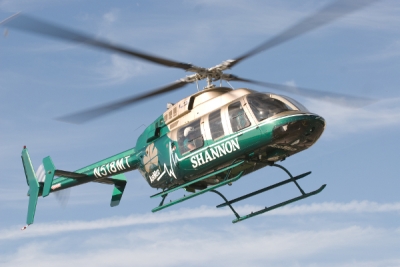 Business of the Month:
Shannon AirMed1 - Heroes in the Sky
The Chamber of Commerce recognizes Shannon AirMed1 as our Business of the Month.
We've all heard the hum of the approaching rotors. We shift our gaze upward and see the green and gold helicopter soaring through the sky on the way to or from downtown San Angelo.
A medical service helicopter, such as Shannon Medical Center's AirMed1, responds to...