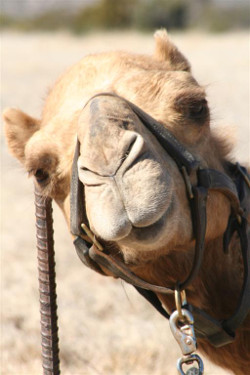 Psssst….You're Invited to a Party!
Heart of Texas West Map Launch Event!

Thursday, October 15th
at the
Ozona Chamber of Commerce
& Visitor Center

1:00-5:00 p.m.– Free Admission!
Click here for more information!

The Ozona Chamber of Commerce would like to wish the following members a Happy Anniversary and thank them for their support of their community, our organization and it's programs and services.
Our sincere appreciation goes to:


OCTOBER
Fred Chandler Ranching - 1996
Key Energy Services - 1997
Mesa Land Services - 1999
Dollar General #07071 - 2006
Millspaugh Ranch Company - 2011
Snowflake Donut & Kolache Shop - 2011
Encino RV Park - 2012
L & S Partners - 2012
Southridge RV Park - 2012
Total Office Solutions of West Texas - 2013
Rusty Gold on the Square - 2013
Parties to Go - 2013
Kerbow Funeral Home - 2013
Bunger Real Estate - 2014
G & H Oil & Lube - 2014
House of Flowers - 2014

The Ozona Chamber of Commerce
would like to recognize
Pon Seahorn Real Estate as our
Business of the Month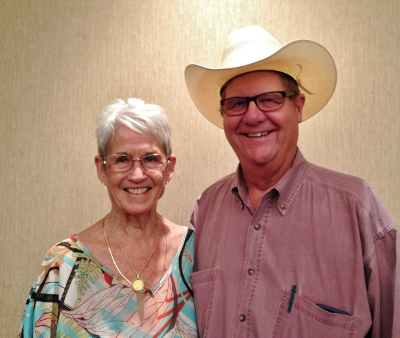 Pon Seahorn & his wife, Jill
The Chamber of Commerce would like to recognize Pon Seahorn Real Estate as our Business of the Month.

Pon is the fourth generation of a pioneer ranching family that came to Crockett County in the early 1880's.

Upon graduation from OHS, Pon went to San Marcos and met his wife to be, Jill, where they both graduated from Southwest Texas State University, Pon in Ag Business and Jill in Education.

The Seahorns are the parents of two children, Will and his wife Mindy of Mertzon and Terel Seahorn of Ozona, and are the grandparents of four.

Pon was in the banking and lending business in Sonora, Uvalde, and Paris, Texas before returning to Ozona in 1976. Along with taking over the operation of the family ranch in southeastern Crockett County, he worked for 14 years at Ozona National Bank and 5 years at Crockett National Bank. In 1998, the Seahorns formed Pon Seahorn Real Estate, with Wendland and Associates, LLC as Broker.

Pon does business in Crockett and surrounding counties and lists residential, commercial, ranching and recreational properties.

Pon Seahorn Real Estate has been a member of the Ozona Chamber of Commerce for 15 years, and is proud to support the community, local schools, 4-H and the Deerfest Association.

"In the late 90's you started to see a shift in real estate. Larger ranches sold and were split up into sub-divisions, all for recreation. Currently, there are 7 ranch sub-divisions in Crockett County," said Pon. "In the same time period, we saw a jump in the building of homes, which averaged $60-65 a square foot. In the last 15 years the cost of a square foot has jumped $10-$15."

The Chamber of Commerce would like to recognize Pon Seahorn Real Estate for providing a quality business that is an asset to the community. You can reach Pon Seahorn Real Estate by calling (325)392-3278 or (325)277-2947 or by e-mail at jpwt@verizon.net.

---

Print Friendly