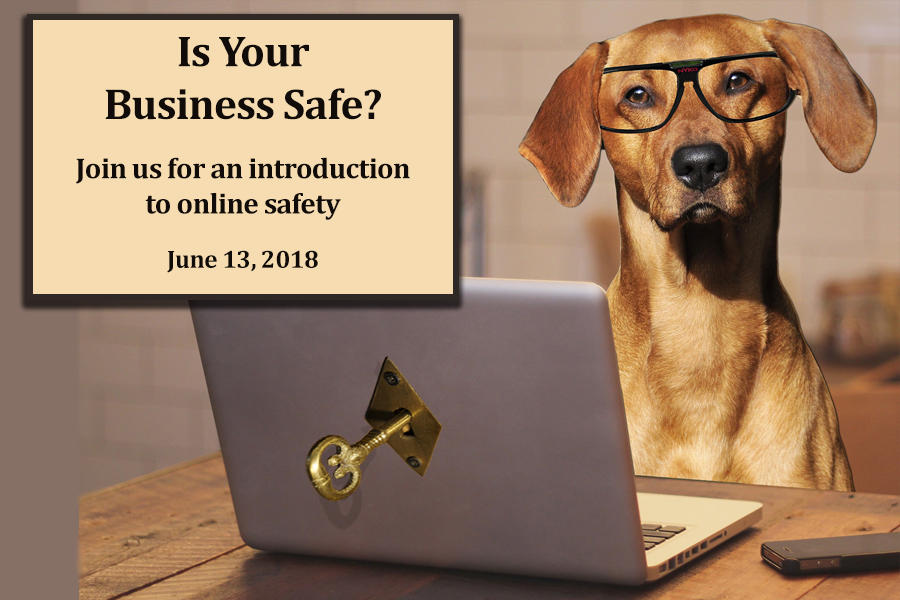 New Internet threats appear every day.

Are you doing everything possible
to keep your business and
personal online security safe?

Join the Ozona Chamber of Commerce
and Angelo State University
Small Business Development Center
for an up-to-date introduction
to the latest information
about Internet safety.
Click Here For More Information
---
The Ozona Chamber of Commerce would like to wish the following members a Happy Anniversary and thank them for their support of their community, our organization and its programs and services.
Our sincere appreciation goes to:
JUNE
Bill Black Ranch - 1999
Mr. & Mrs. Fred Deaton - 2007
Holiday Inn Express Ozona - 2008
L & B Automotive - 2015
Alpine Ala Carte, LLC - 2016
TK Hunting Group, LLC - 2017