P.O. Box 400 -- Ozona, Texas 76943
Telephone: (325) 392-5501 -- FAX: (325) 392-5177
Superintendent: Raul Chavarria, Superintendent
Assistant Superintendent: Tamara McWilliams
High School Principal: Thaddeus McCalister
Middle School Principal: Kristin Sissom
Elementary School Principal: Erica Cruz
Elementary Assistant Principal: Connie Crenwelge
High School Counselor: Shelby Garza
Middle School Counselor: Taylor Cervantez
Elementary Counselor: Sarah Gonzalez
www.ozonaschools.net
---
The Crockett County Consolidated Common School District is a district worth checking out. We invite you to learn more about public education in Ozona, Texas. You may be new to the area or a long-time Ozona resident, but in either case, the following will provide you with current information about Crockett County Schools.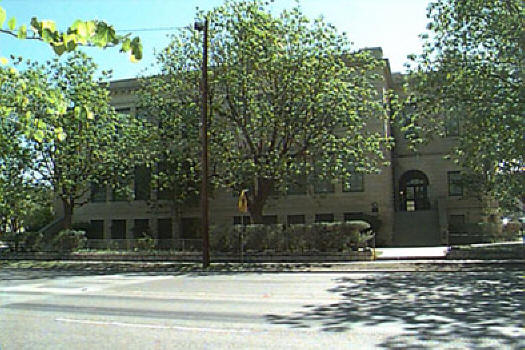 In partnership with parents and community members, CCCCSD will provide an educational program that will help each student to develop personal knowledge, skills, and competence to maximum capacity, and to develop qualities of citizenship that will make each student a responsible member of society.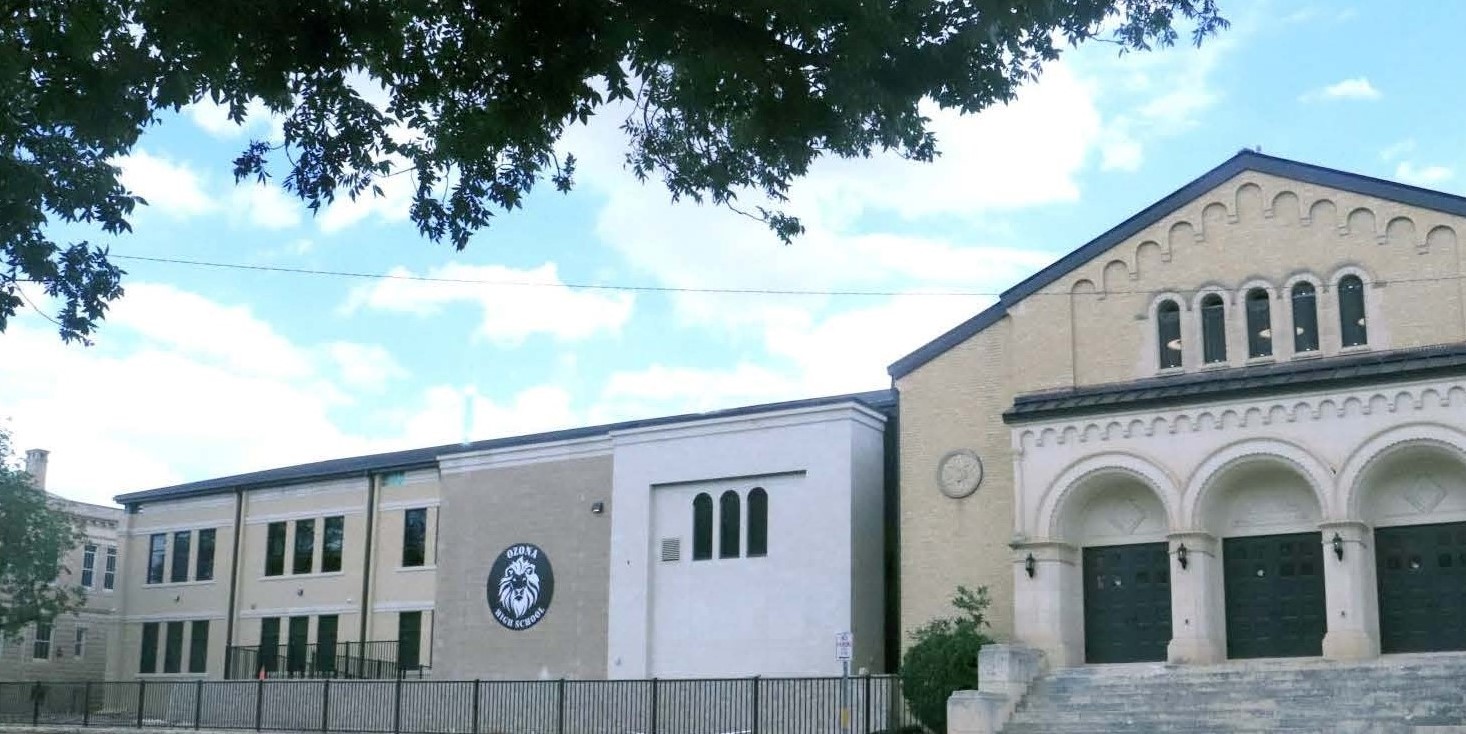 ---
THE SCHOOL DISTRICT
Geographically, the Crockett County Consolidated Common School District is one of the largest school districts in Texas and is unique in that it is one of the few common school districts in the state.
The district serves approximately 750 students. Pre-kindergarten through fifth grade students attend the new Ozona Elementary School. Students in grades six through eight are in Ozona Middle School, and grades nine through twelve attend Ozona High School.
Crockett County Consolidated Common School District is a class 2A school, and its students participate in most of the UIL scholastic and athletic activities available in that classification. Students may participate in more than one sport including football, basketball, track, cross country, tennis, baseball, and golf, as well as other extracurricular activities that are concurrently running.
Need contact information for County Officials, Public Services & Civic Organizations? All of these and more may be found on Ozona.com
Thinking about visiting the area?
Learn more about Ozona and Crockett County
when you visit our Tourist Information page.