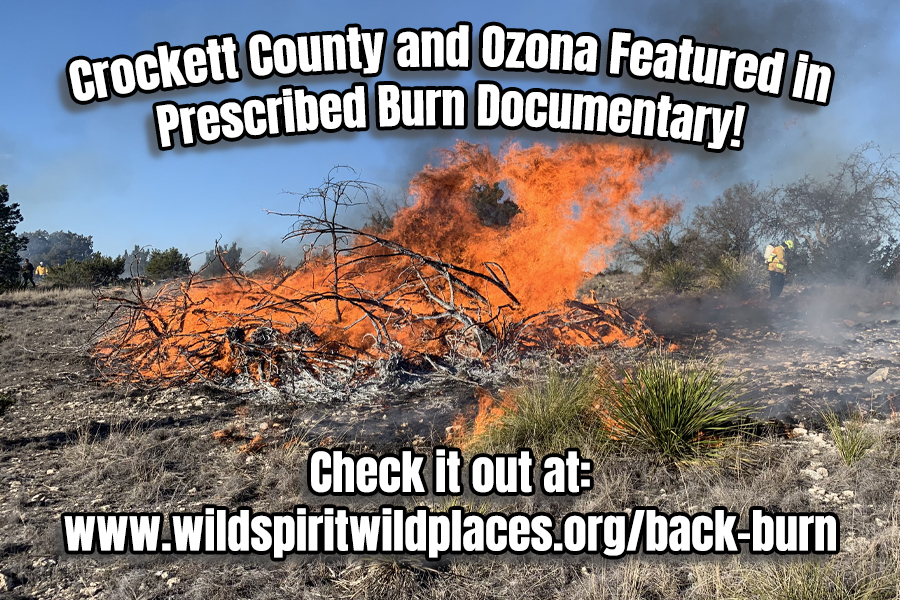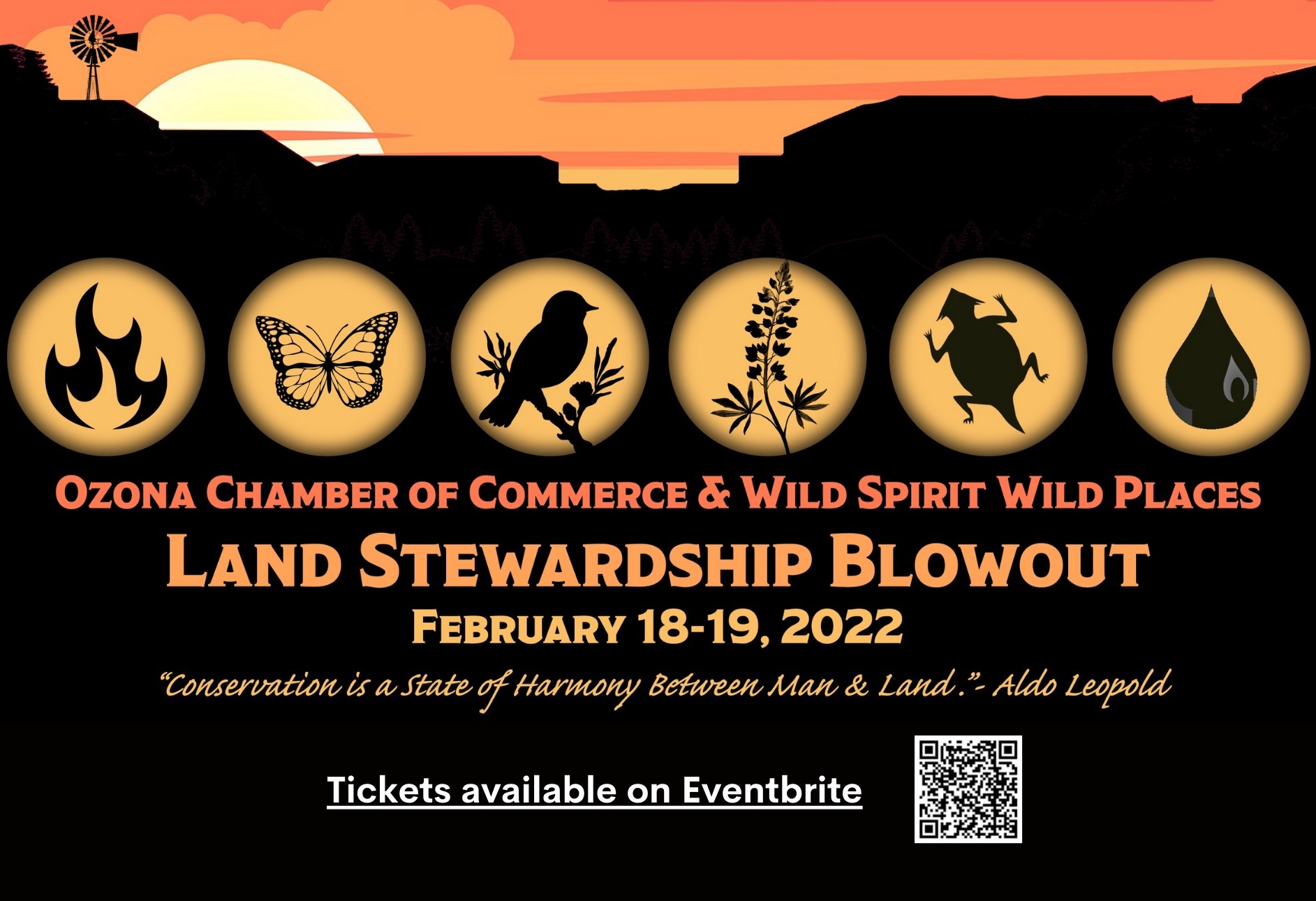 Proudly Sponsored by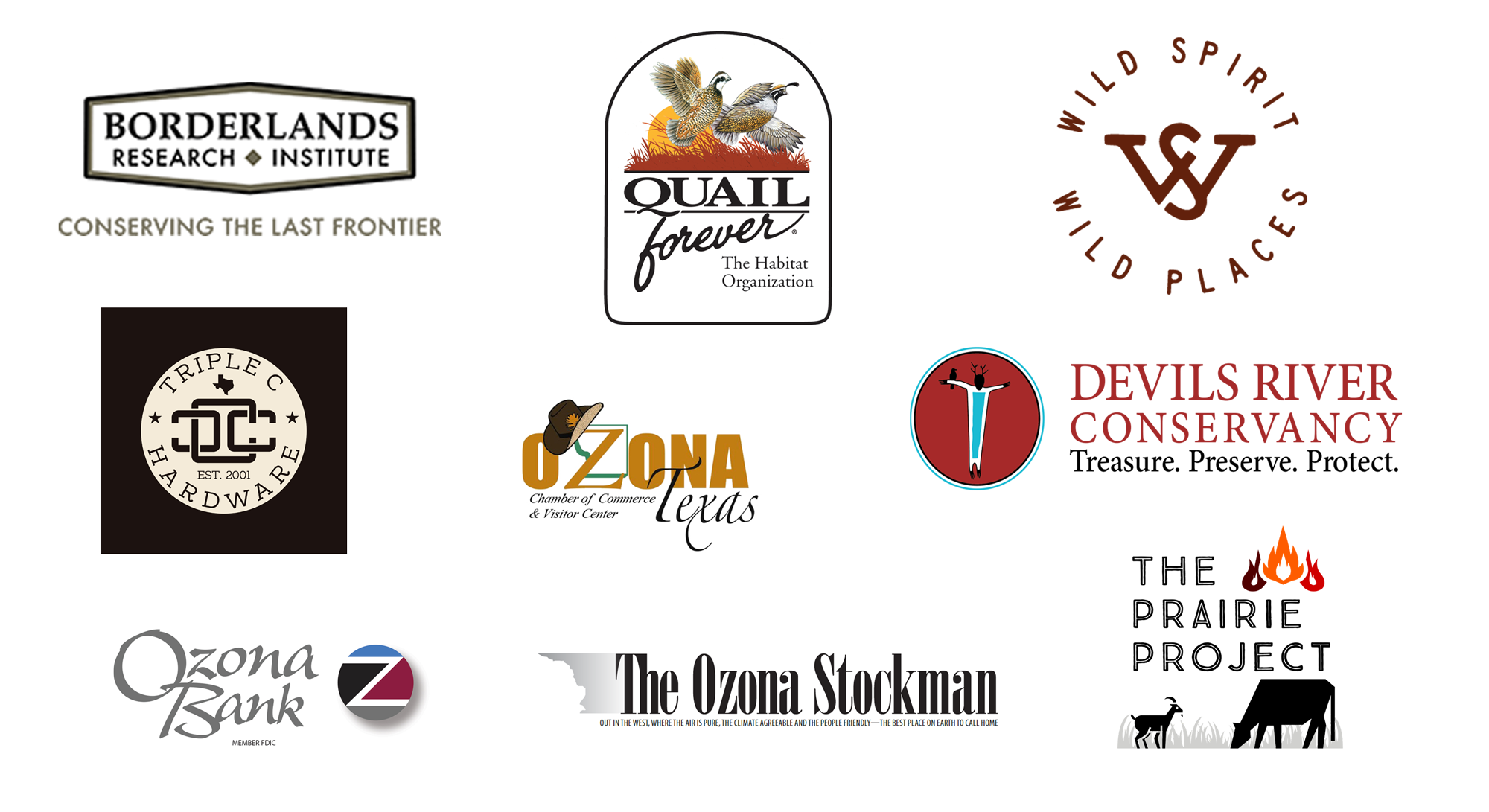 You are invited to attend a Land Stewardship & Prescribed Fire Educational Blowout presented by the Ozona Chamber of Commerce in partnership with several other organizations. This exciting event will take place at the Crockett County Fair Park Convention Center on Feb.18‐19, 2022.
The event will feature informative presentations from various private and governmental organizations with missions to support Texas conservation and wildlife.
Educational presentations on important land stewardship topics will cover the benefits of prescribed fire, managing invasive animals, Devils River preservation efforts, conservation easements, cost-share programs, donkey adoptions, astro-tourism and night skies, eco-tourism, pollinator habitats, and more.
In addition, the event will conduct a prescribed fire ten minutes south of Ozona on the Baggett Family LP Ranch to provide education and training for event participants and volunteers. Representatives and instructors from Texas A&M Forest Service, Quail Forever, Texas Parks & Wildlife and more will be coordinating the prescribed burn. Slots for the prescribed fire educational event are very limited, and a total of 6 CFT's will be available. Be sure to bring leather gloves/boots & long sleeved shirt & pants (cotton or nomex material) and filter/mask for smoke.
If you would like to participate in the event, tickets may be purchased in-person at the Ozona Chamber of Commerce or online via Eventbrite.com for $35. This pass includes unlimited Friday & Saturday class sessions and Saturday lunch and dinner. Tickets for those also interested in participating in the educational prescribed fire will be $75 and will also include Saturday breakfast.
PARTICIPATING ORGANIZATIONS: Wild Spirit Wild Places, NRCS, Texas A & M AgriLife Extension, Devils River Conservancy, Borderlands Research Institute, Peaceful Valley Donkey Rescue, Quail/Pheasants Forever, Texas Parks & Wildlife Department, Texas Agricultural Land Trust, International Dark Skies Association, Crockett County Soil & Water District, Crockett County Fire Department, X Bar Nature Retreat, Texas State Wildlife Society, Horned Lizard Reintroduction Project & Spoke Hollow Outfitters.
TOPICS: Benefits of prescribed fire, range management, cost sharing programs, Devils River preservation, conservation easements, donkey adoptions, astro tourism/night skies, eco-tourism, pollinator habitats and more.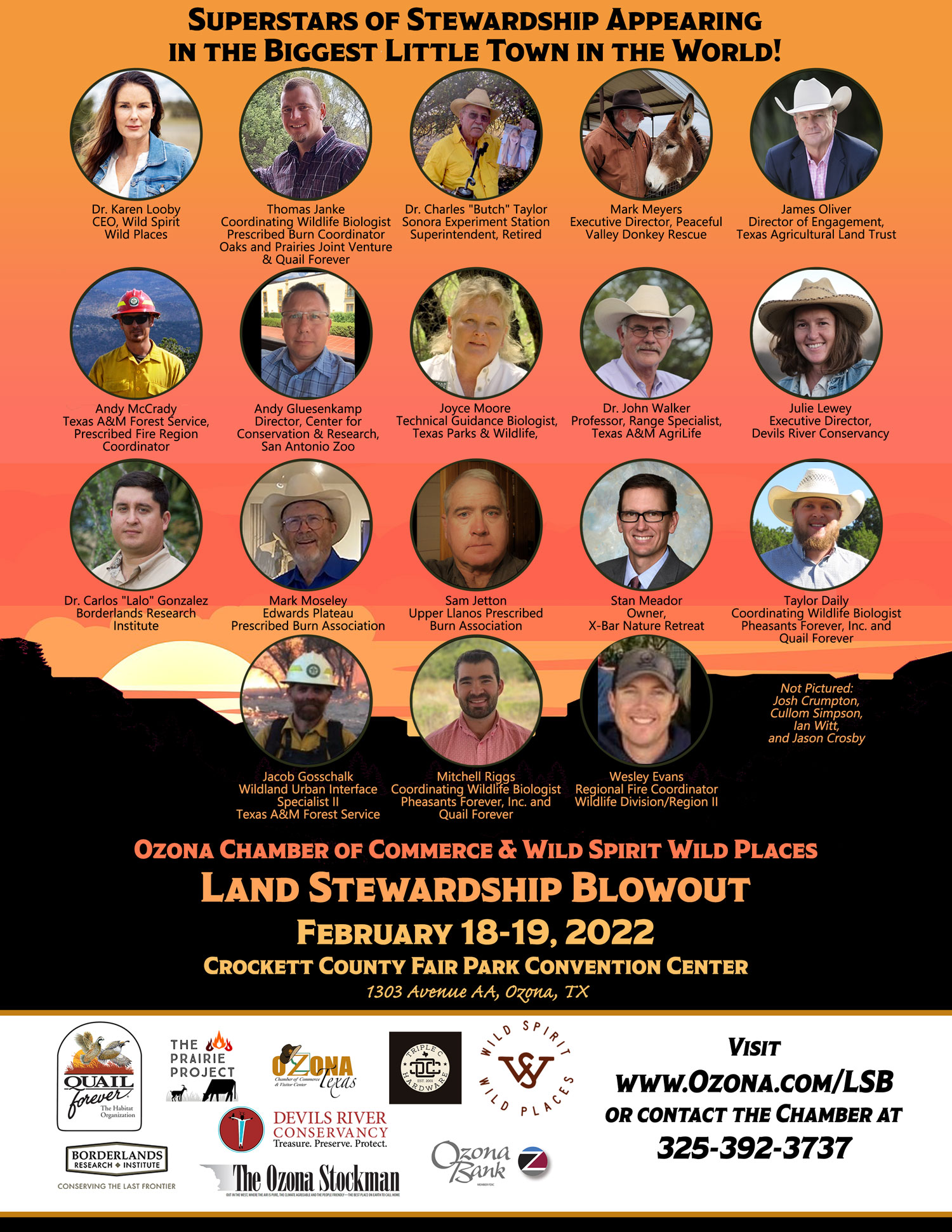 Register to attend at Eventbrite!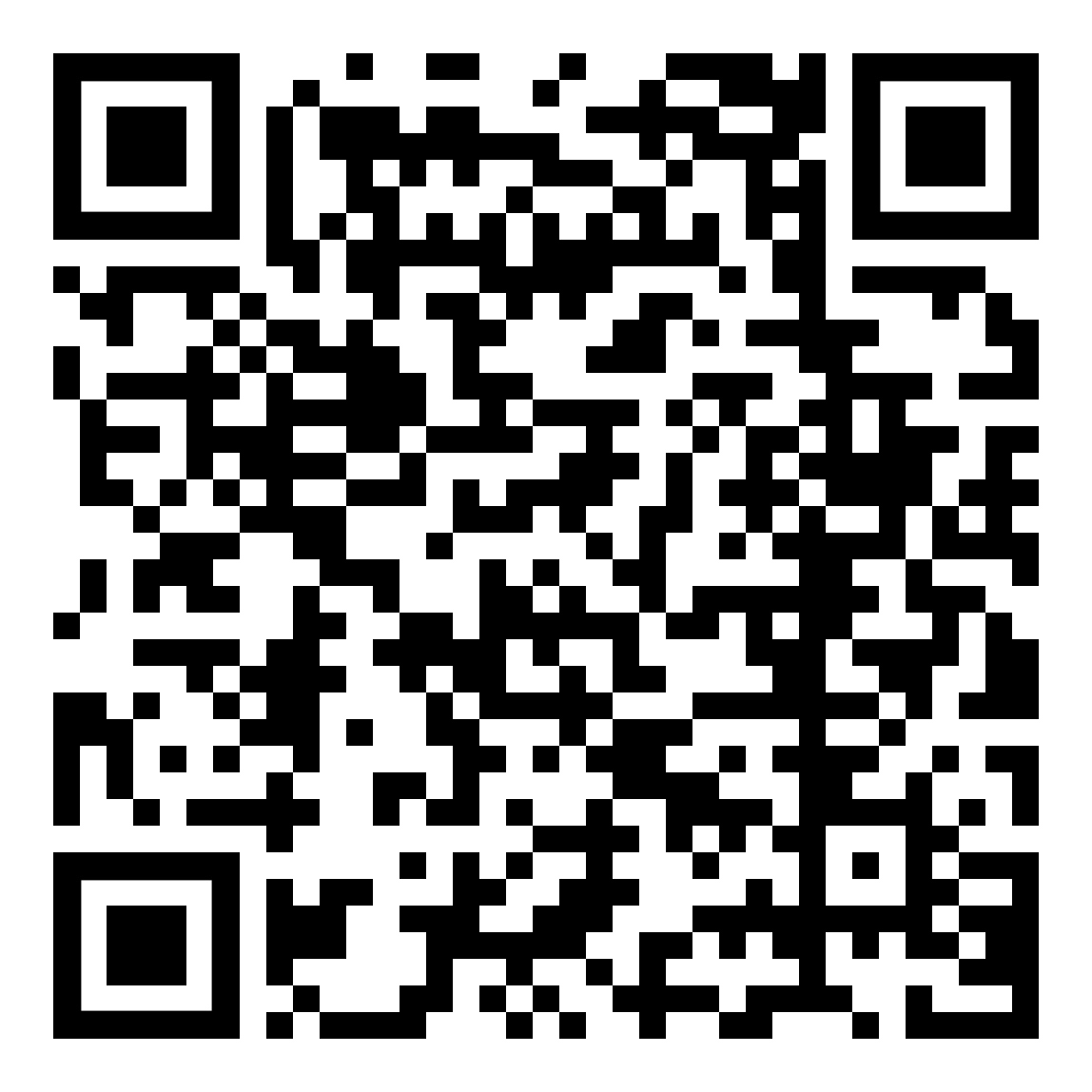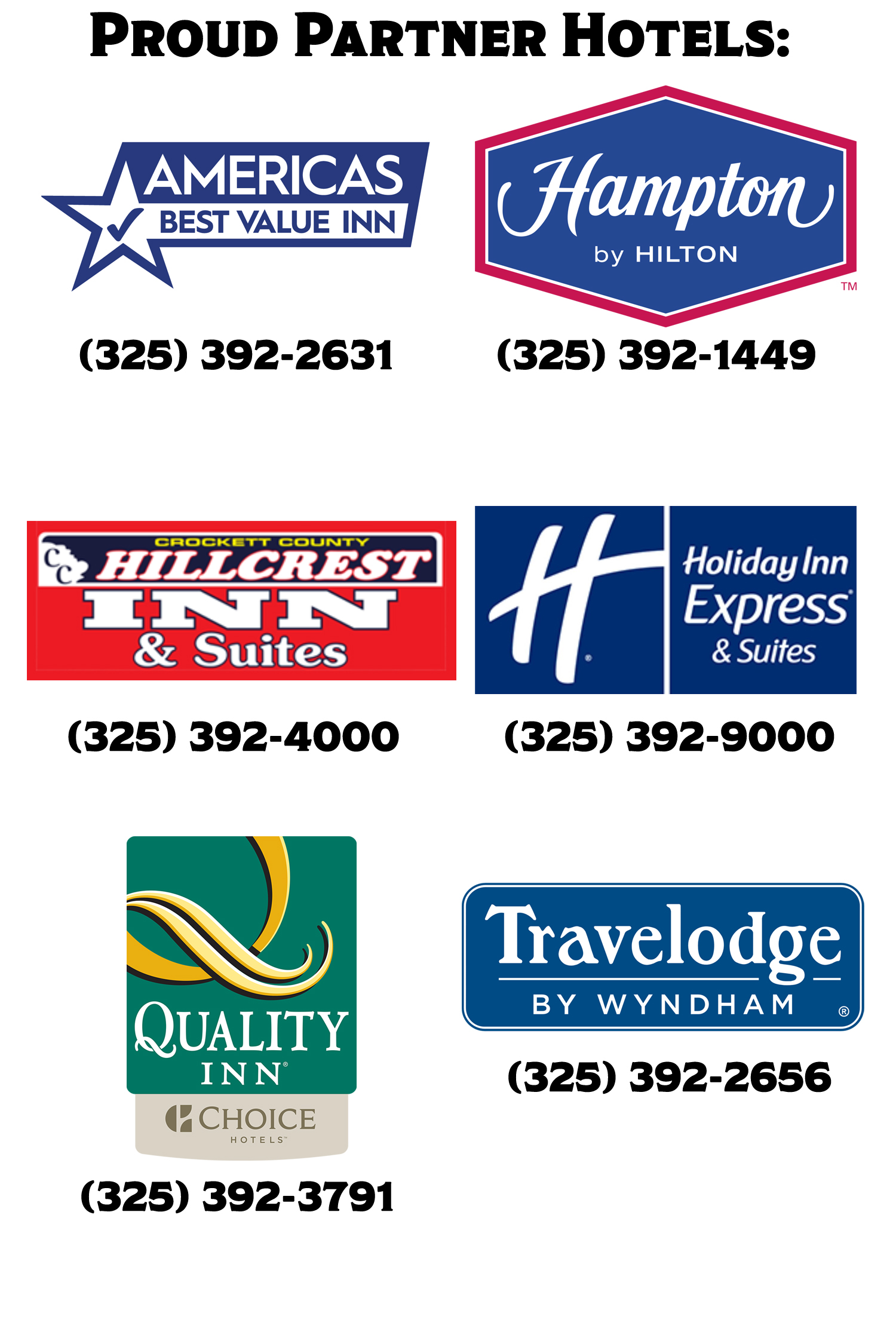 Contact the Chamber Office at 325-392-3737 for more information!